Sell your home to a cash buyer
Selling a home is expensive and time-consuming. If you're looking for the fastest way to sell a house, consider selling to a cash buyer. Tap into the largest network of pre approved buyers with HomeLight Simple Sale and sell your house in as few as 7 days. Get matched with the highest bidders for free and sell your home in any condition, on your timeline.
It's that easy.
Get my estimated offer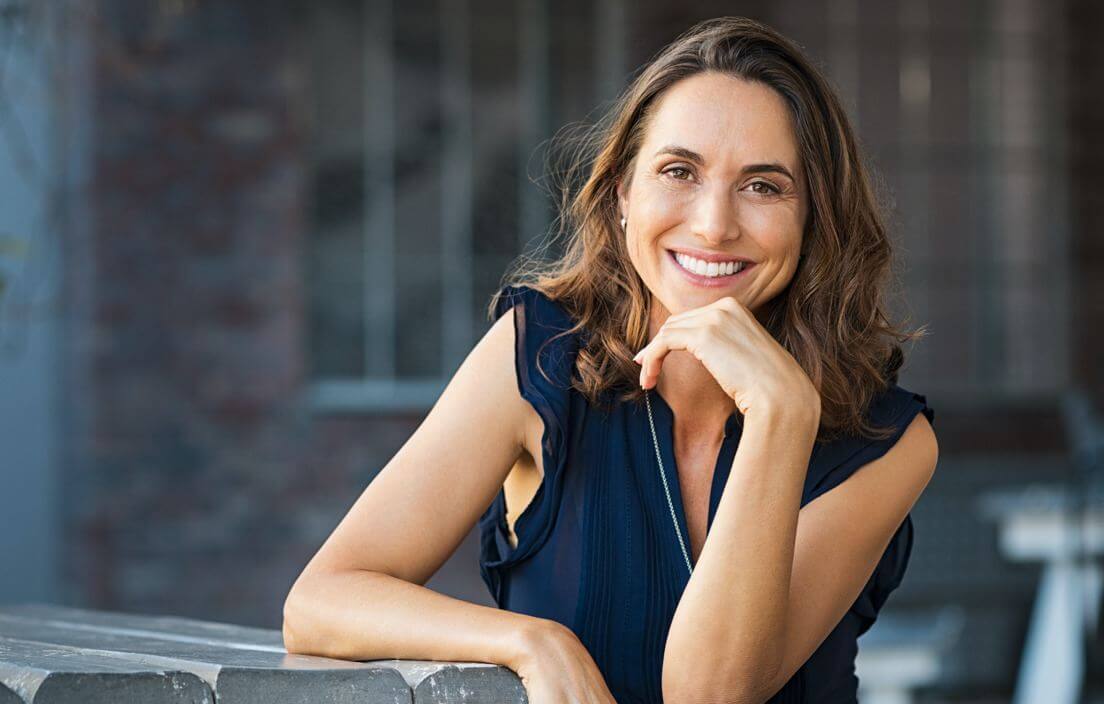 Tips on selling your home for cash
Work with a top real estate agent
HomeLight analyzes millions of transactions to find agents who sell homes fast and save you money. Tell us what you're looking for and you'll get free and objective recommendations for top agents in your area.
Find an agent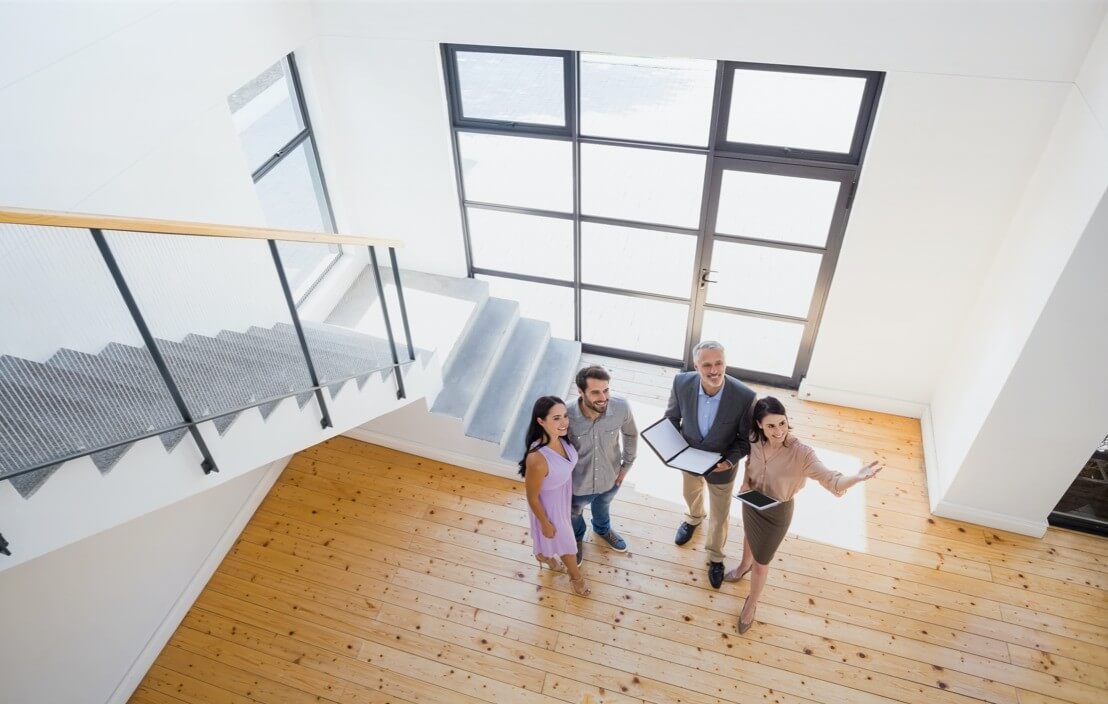 Read more on finding the right agent
Research-backed advice on finding the best time to sell
Price your home right to attract the most buyers
The wrong pricing strategy can push back your closing date by months. To set the perfect price, find out how much your home is really worth. Our Home Value Estimator gives you a real-time valuation of your home's worth in just 2 minutes. For a more accurate number, ask your real estate agent for a comparative market analysis or hire an appraiser.
Get estimate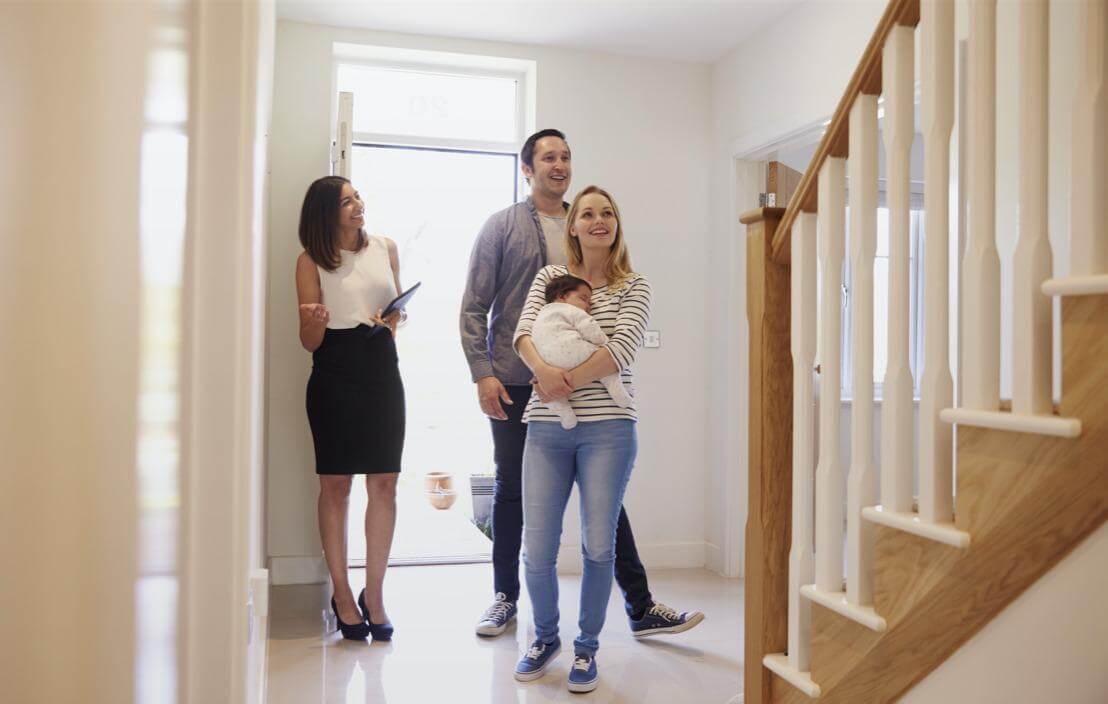 Fix up your home to sell faster
Top agents agree that a prepped and staged home sells faster than a home that isn't fixed up. Simple repairs and staging can attract more buyers, add value to your home, and get your home off the market. Check out HomeLight's Top Agent Insights Survey for Spring 2020 to see what agents recommend their clients to upgrade and stage before selling.
Read the survey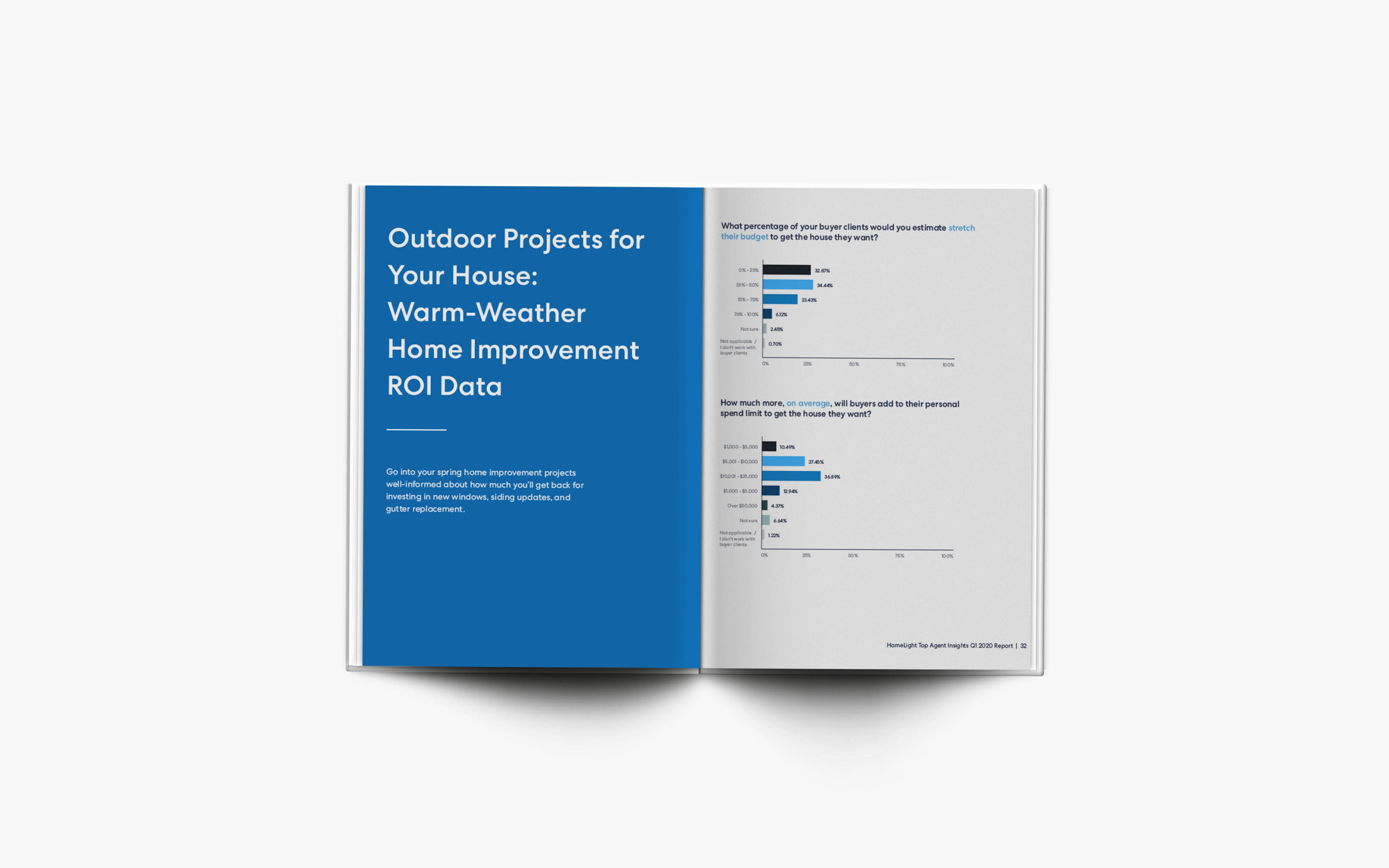 Quick tips on what to fix up before you sell
Learn about your local market
How fast your home sells depends on where you live. Get insights into your city's market and find out when you should list your home, meet agents who sell faster than the average agent in their area, and read pro tips on how to sell fast in your city.