HomeLight empowers people to achieve better outcomes during one of life's most important events:
buying or selling their home.
Real estate must change.
The process hasn't changed in decades⏤so there's a lot of complexity in it that adds unnecessary risk, uncertainty, and stress.
HomeLight is here to help. Our technology crunches the numbers to determine which real estate agent or which instant offer company will get you the most money for your home.
We build products that put more power in your hands and make it easier to get the best outcome when you buy or sell a home.
Data-driven and objective
40M transactions and 1.2m agents
Unparalleled network
70,000 agents and 150+ cash buyers
Operating at scale
365,000+ happy clients and counting
What people are saying about HomeLight
View More
The company will use the new capital to further steer the company on its impressive growth path.
In a world of inflated agent reviews and endless buyer leads, HomeLight is drumming up listing leads for agents by attracting homesellers seeking to list with professionals who are proven to outperform their peers.
Citi has been an active corporate investor in FinTech and Security startups; HomeLight's data may help to optimize its residential mortgage lending business.
Offices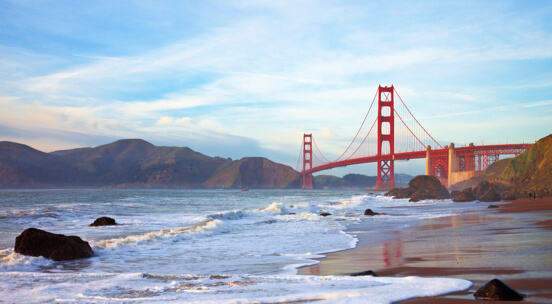 San Francisco, CA
100 First Street
Suite 2600
San Francisco, CA 94015
View on Google Maps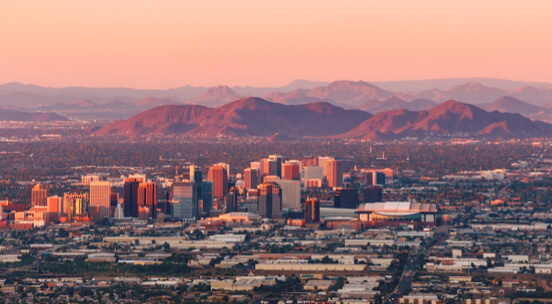 Phoenix, AZ
1375 North Scottsdale Road
Suite 140
Scottsdale, AZ 85257
View on Google Maps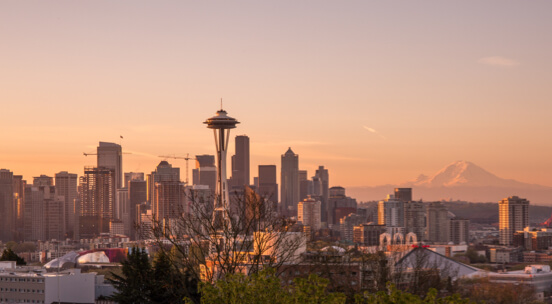 Seattle, WA
1201 3rd Ave
23rd floor
Seattle, WA 98101
View on Google Maps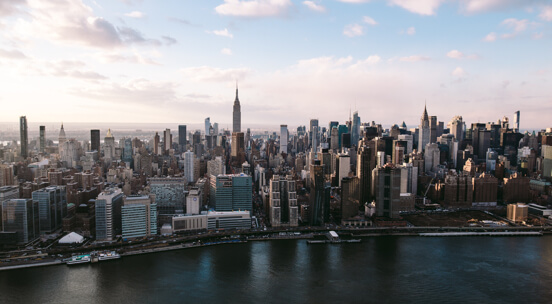 New York, NY
40 Wooster St
New York, NY 10013
View on Google Maps