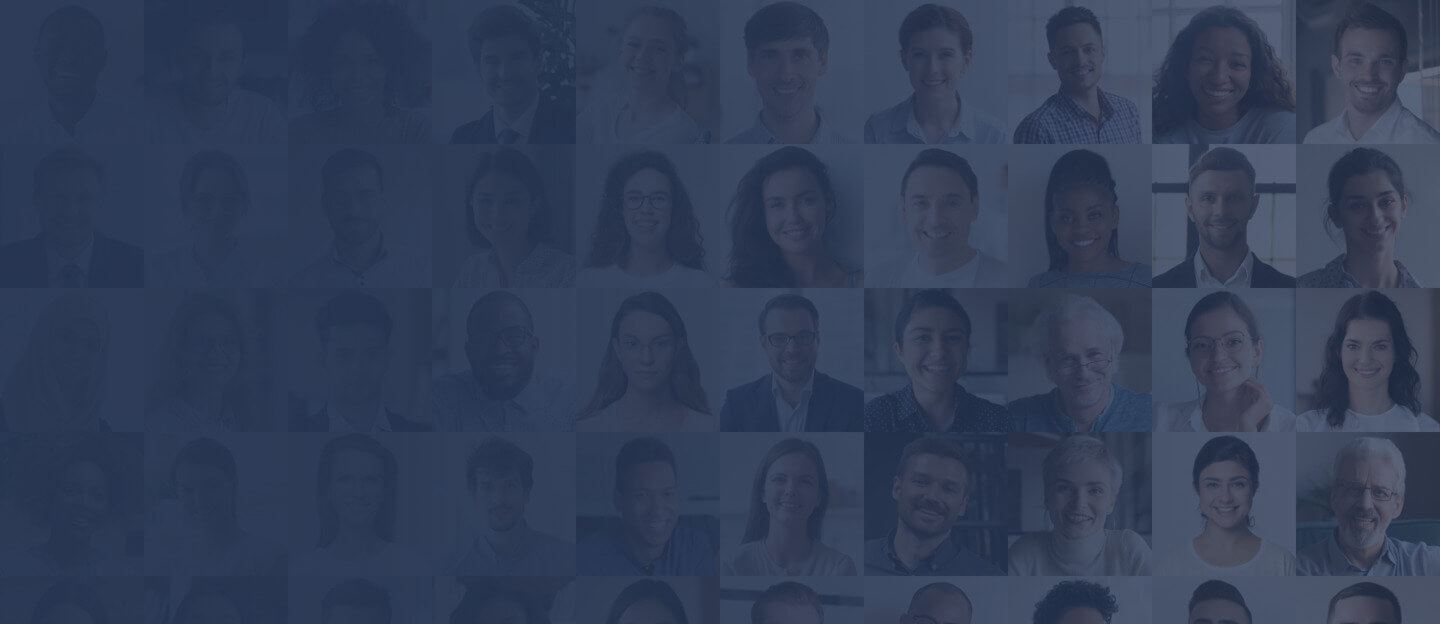 The best agents are powered by HomeLight
HomeLight helps top agents make every transaction simple, certain, and satisfying. We've developed the most innovative solutions in proptech so you can be a hero for your clients, no matter what hurdles they may face.
Introducing The Walkthrough: HomeLight's first podcast dedicated to growing your real estate business.
Listen now
5 smart products that help top agents close more deals
We're here for you every step of the way
Dedicated Support
Our Agent Success Team can help you with any HomeLight product.
Easy to reach
Need help now? Contact our support team.
Contact us
Online Resources
Our platform contains 100+ articles to help you find what you're looking for.
Learn more