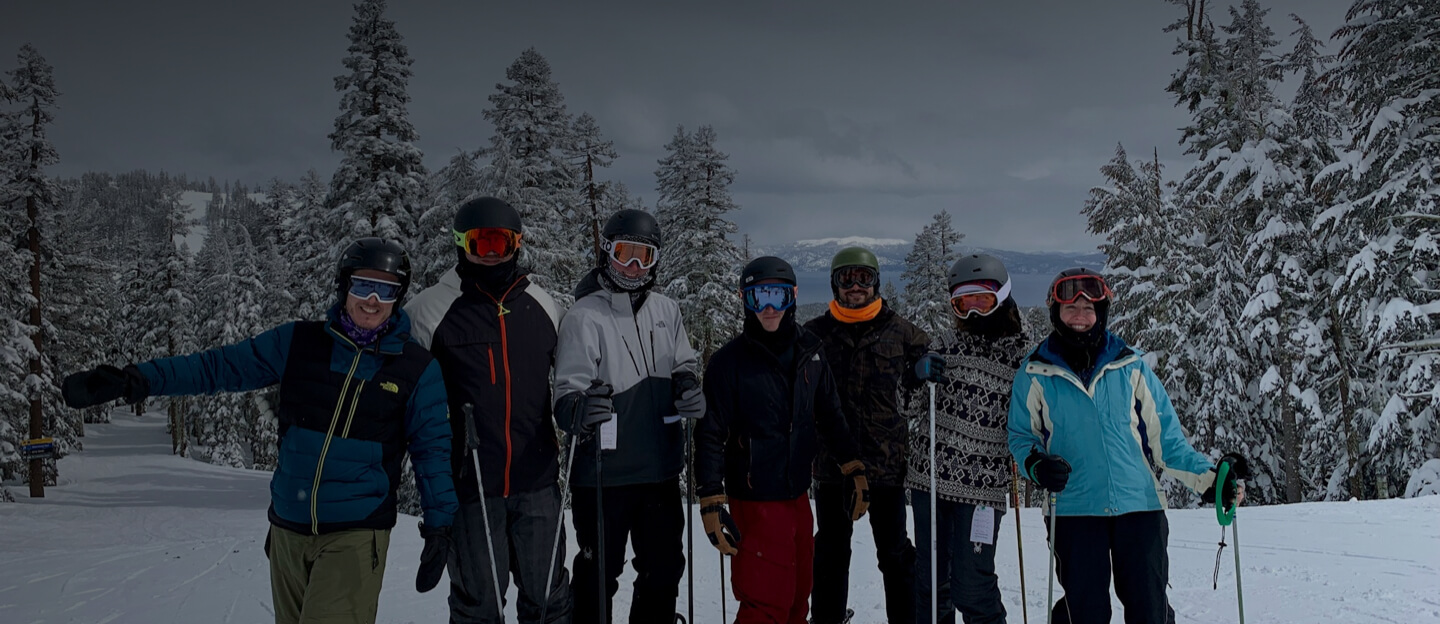 Product and Engineering at HomeLight
Chill vibes. Tasty code. Full-blown commitment to all things real estate.
View open positions
Imagine a secret lab where a couple dozen engineers and a handful of PMs are challenging themselves to re-think and solve all the real estate industry's pain points. Imagine that lab having hundreds of thousands of users and over $150m in venture capital. Now imagine that lab as an inspiring space on the 26th floor with 360 degree views of downtown San Francisco. And imagine that everyone (truly, everyone!) gets along really, really well. That's HomeLight.
Our culture is everything
The one word people use most when describing our culture is "family." We are a tight-knit team of low-ego, scrappy, ambitious people. We hate big company bureaucracy, and we thrive on building products that help real people in the real world. As a team member, you'll have massive impact: helping to shape product direction, own outcomes and collaborate daily with phenomenally talented colleagues.
Women in tech.
HomeLight / Girl Geek.
Read more
Team Principles
We believe these principles are core to the engineering culture at HomeLight.
Be product minded
Take ownership
Commit and follow through
Collaborate
Be pragmatic and creative
No ego and no drama
Our Teams
We've divided our team into five groups, based on our users. This allows team members to become experts in a user's mentality, their objectives, and their pain points.
Consumer
Our consumer team is a small group of designers, front end, and full stack engineers who obsess over great user experiences. For this team, there's nothing more satisfying than understanding the friction a user is experiencing, fixing it, then watching the data tell us we got it right!
Professionals
Our Professionals team builds products that are used by thousands of real estate agents, real estate investors, and other professionals in the real estate industry. These "pros" have a wide variety of needs and some really unimpressive platforms for us to replace.
Internal Ops
Our Ops team builds products for HomeLight employees. Over the past few years, we've built a custom sales app that serves our call center, we've built algorithms that prioritize customer contacts, and we've built portals for our reps to use when growing our nationwide agent base…just to name a few.
Data
At HomeLight, data is our lifeblood. We use it to understand who is great at what in every aspect of the real estate industry. Our data team provides the foundation we need with complete, fresh, integrated data from myriad sources.
Home Loans
Mortgage is broken and we're here to rebuild it from the ground up. Work on a collaborative team of highly skilled front, back, and full stack engineers to solve complex problems and fix the biggest pain point for millions of homebuyers.
Technology Stack
Ruby
Rails
Postgres
Redis
Elasticsearch
Heroku
Airflow
Monolith + Services
Postgis + Mapping
Open Positions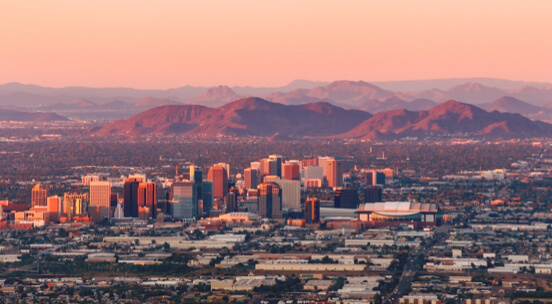 Phoenix, AZ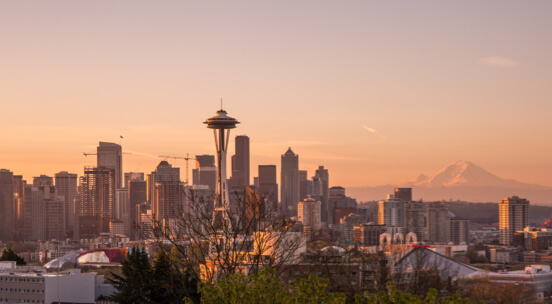 Seattle, WA
Mid-Level Software Engineer