Give your clients more options
For most sellers, the traditional listing process is going to net the most money possible and is, therefore, the right path for them. For some of your clients, however, circumstances create a preference for speed, certainty, or simplicity. Now you can offer your clients competitive iBuyer offers by tapping into our nationwide network of Simple Sale™ buyers.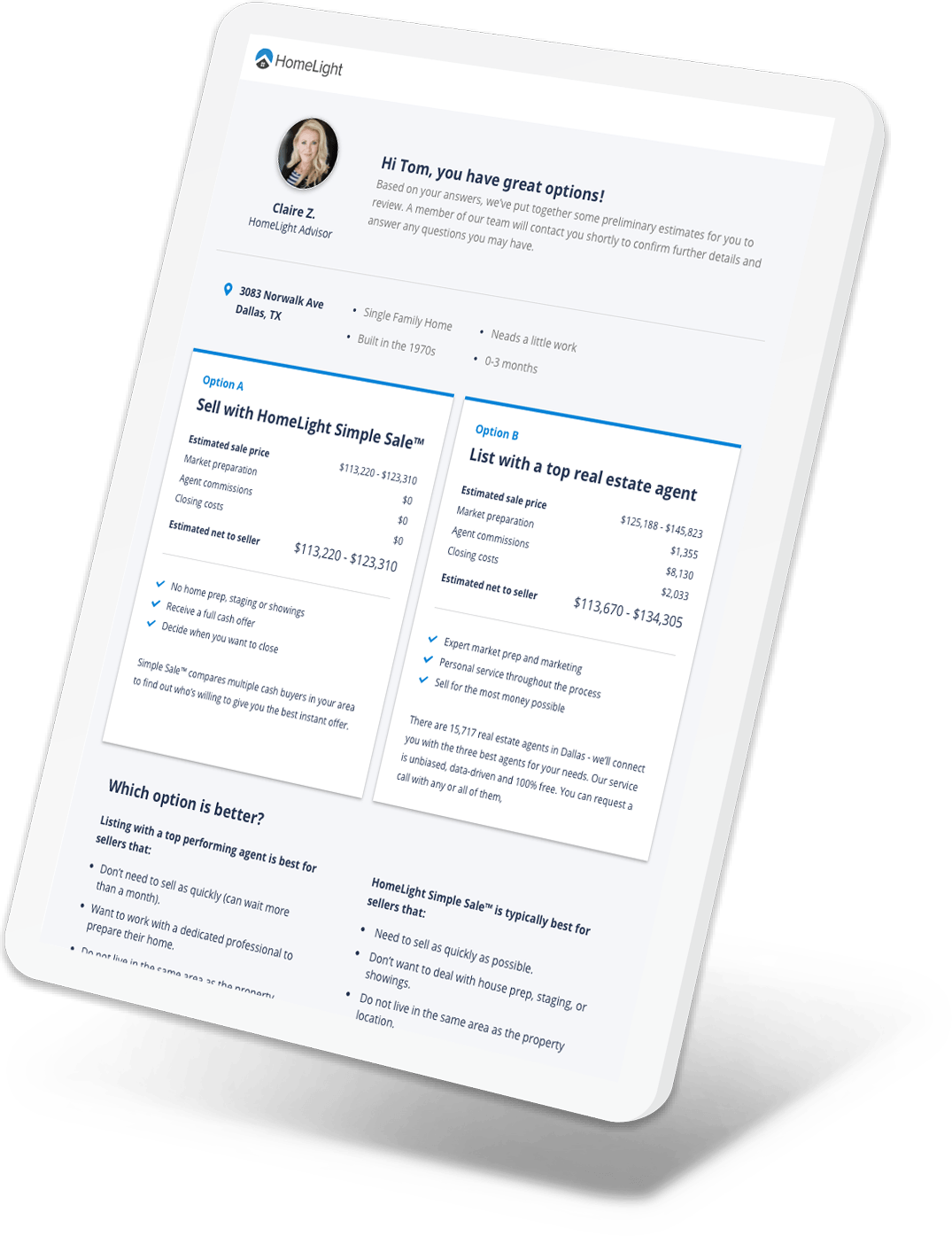 Earn up to 2% commission at closing
Tell your sellers about Simple Sale™

Use our quick calculator during your listing presentation to find out which iBuyers are interested in that specific property and what they're likely to offer.

Request a written offer

Use the Simple Sale website to request a formal, written offer. Some buyers may want to walk the property at this stage.

Present the Simple Sale offer to your client

Within 24-48 hours, you'll have a formal offer to present to your client.

Decide to accept or reject the offer

If your client decides to accept the offer, you can negotiate the closing data and other details.

Earn up to 2% at closing

If your client chooses to sell to a Simple Sale buyer, you'll collect up to a 2% commission at closing.
Ready to add Simple Sale™ to your tool kit?
Have Questions?
Our dedicated support team is available to answer your questions and help you take full advantage of the HomeLight Simple Sale™ platform.

Email us at simplesale@homelight.com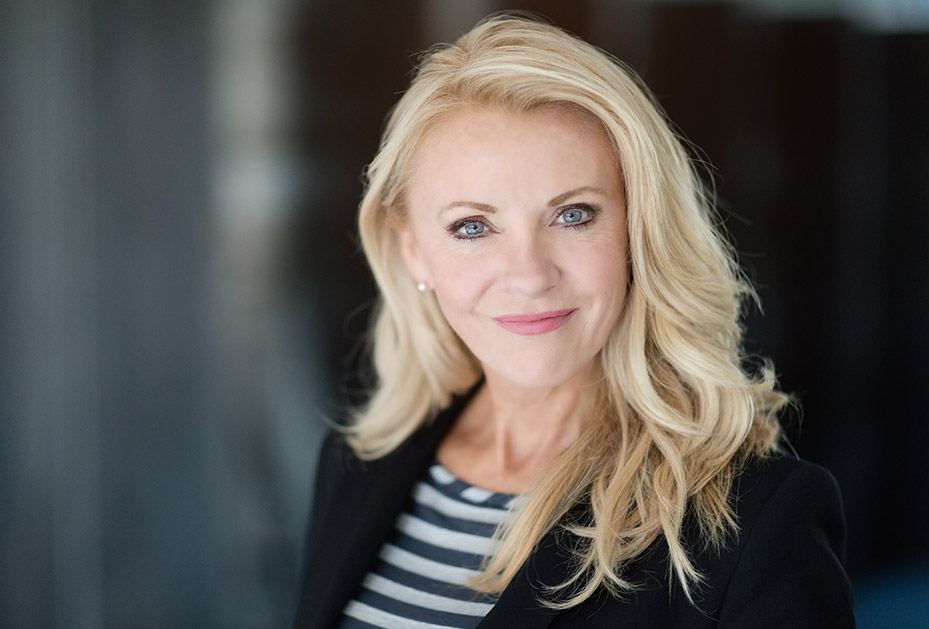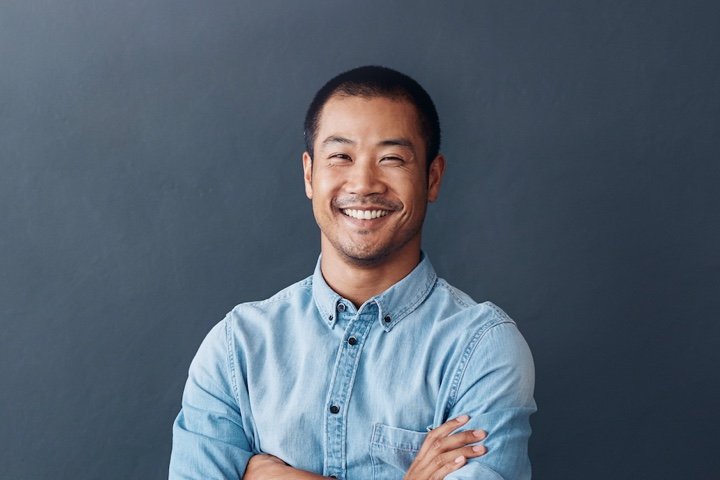 "
We were happy to close in such a short timeline with a buyer who made the contractual details and title company compliance easy.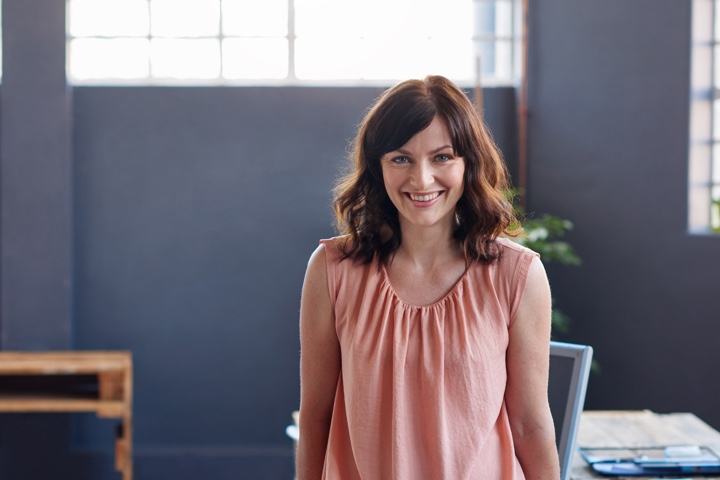 "
HomeLight Simple Sale helped match me with a cash buyer within days. The process was extremely easy and efficient. I would definitely recommend Simple Sale to anyone trying to sell their home. HomeLight also matched me with a great realtor who found me the nicest house in my ideal neighborhood. Thank you HomeLight!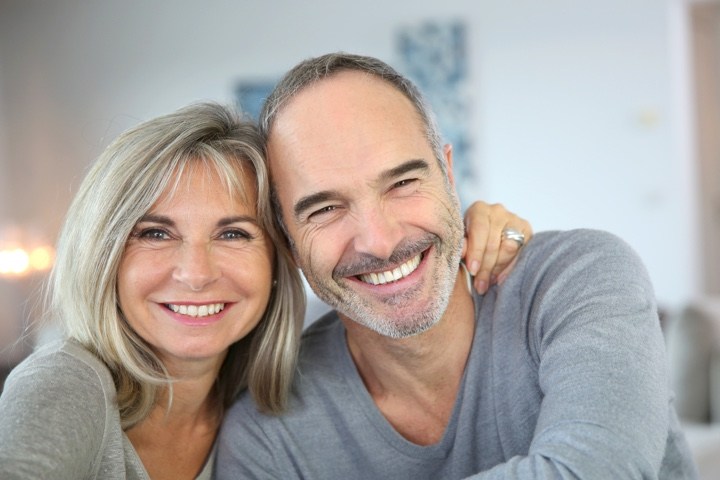 "
Closing went very well, and I was very happy. If I could do it again, trust me I would.