Selling your home simplified
HomeLight provides you a competitive all-cash offer
to buy your home, on your timeline.
Recently sold with Simple Sale
Closed in under 4 days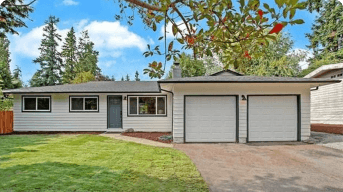 $215,000
Lynnwood, WA 98036
Closed in under 14 days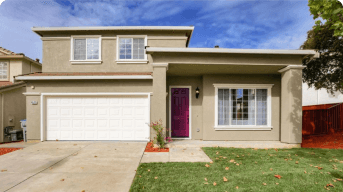 $1,230,000
San Jose, CA 95135
Closed in under 21 days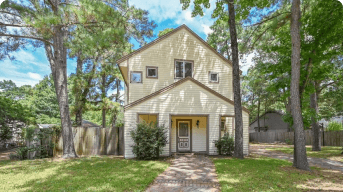 Closed in under 8 weeks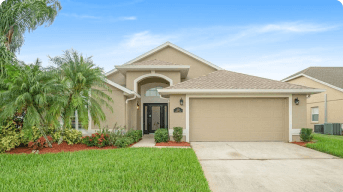 $262,600
Kissimmee, FL 34744
Simple Sale takes the stress and uncertainty out of selling your home
Get your competitive offer, fast
Answer a few simple questions and get an all-cash offer on your home in as few as 48 hours.
Maximize your sale
Sell your house as-is, with no additional repairs, prep costs, agent commissions, or fees.
Sell fast and confidently
Sell your home fast with the certainty of a cash offer in as few as 10 days.
How to sell your home with Simple Sale today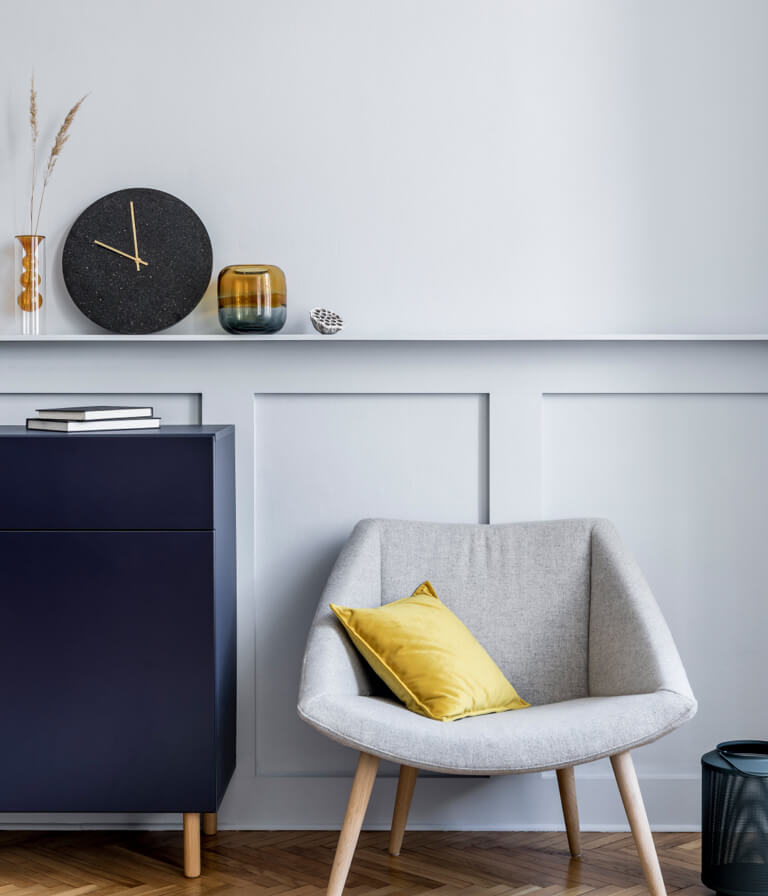 Answer a few simple questions about your home and selling timeline.
Sell your home on your timeline, in as few as 10 days or when you're ready.

Receive a competitive cash offer, with no hidden fees or agent commission.

Sell confidently with the certainty of an all-cash offer provided by HomeLight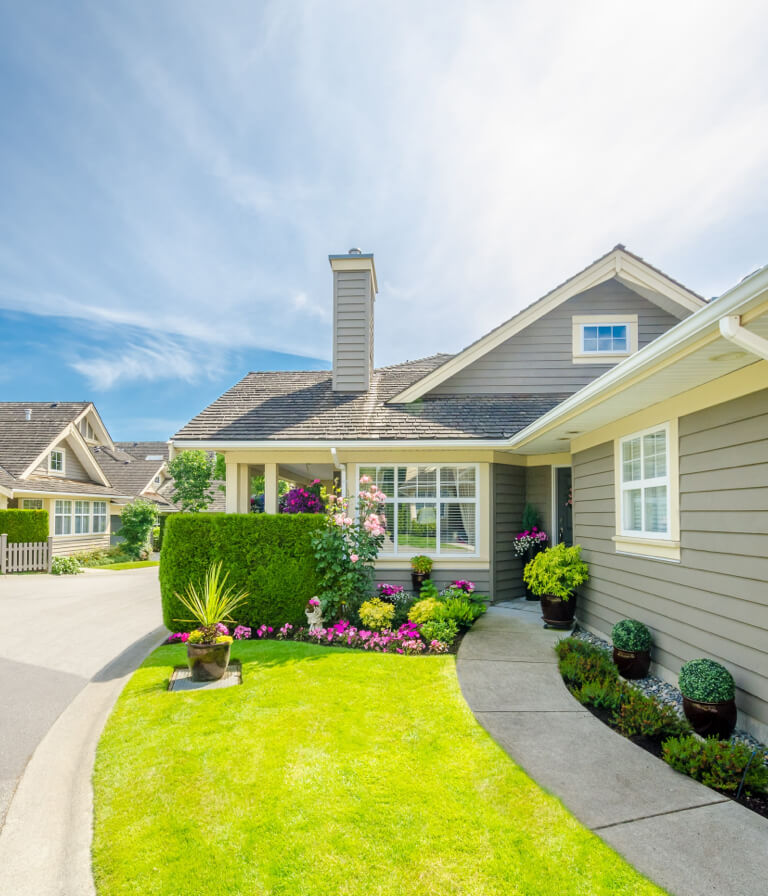 If you decide to accept the offer, you choose your move date. Accept your offer and get cash for your home!
Transparent Pricing
Sell your home in as little as 10 days

Get an all-cash offer with no financing contingencies.
See your estimated offer now
Have questions?
Our dedicated support team is available to answer your questions and help you take full advantage of the Simple Sale™ platform.
Email us at
simplesale@homelight.com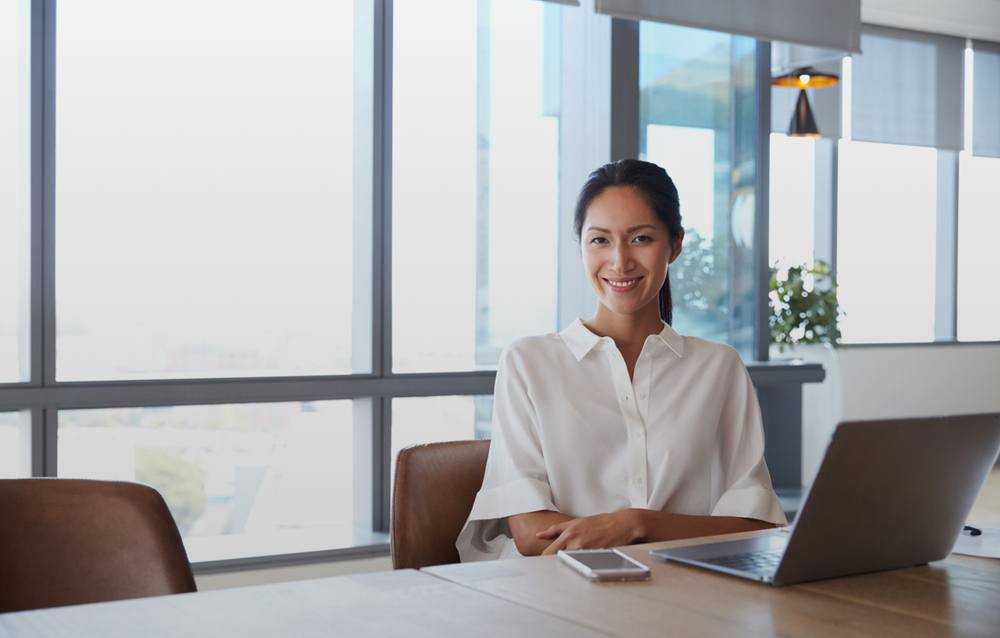 "We were happy to close in such a short timeline with a buyer who made the contractual details and title company compliance easy."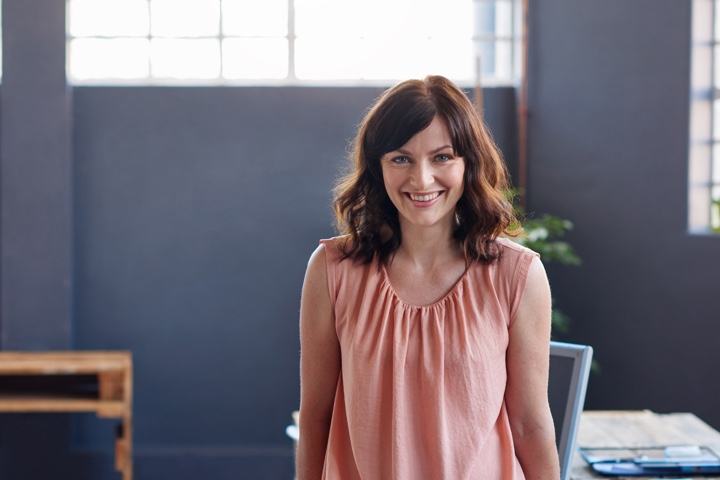 "HomeLight Simple Sale helped match me with a cash buyer within days. The process was extremely easy and efficient. I would definitely recommend Simple Sale to anyone trying to sell their home. HomeLight also matched me with a great realtor who found me the nicest house in my ideal neighborhood. Thank you HomeLight!"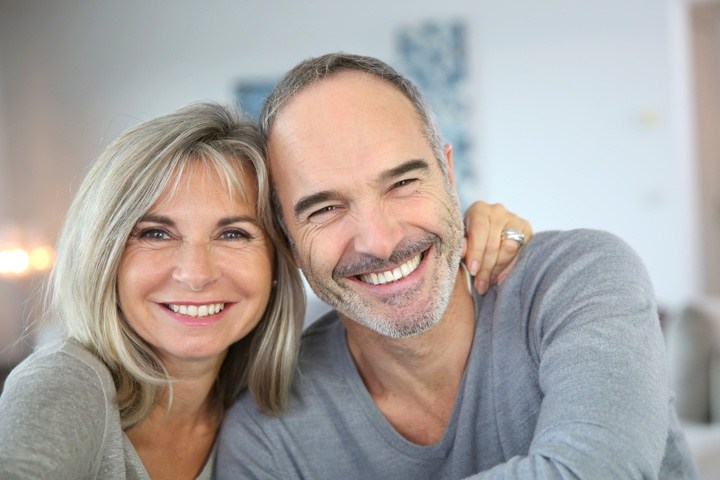 "Closing went very well, and I was very happy. If I could do it again, trust me I would."